As we gather today to celebrate the overthrow of tyranny and the assertion of personal rights from the entrenchment of Government I think we should all take stock of our freedoms on the web.
Do you own what you do online or does someone else get the right to use your stuff?
When your online do you have your own place to publish or do you lived trapped in a walled garden?
Do you control your identity on the web or do you pay a high identity-tax to fuel wars between massive internet platforms and nefarious nation states?
If you didn't answer with: I own my data, have my own place to publish, and control my identity then join the #IndieWeb and stand up to shout, "Don't Tread on Me."
Happy July 4th to the freedom fighters of the web everywhere.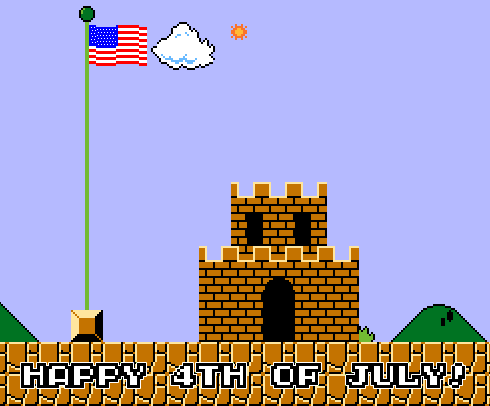 Featured image: Don't Tread on Me flickr photo by Gage Skidmore shared under a Creative Commons (BY-SA) license